Discover our exquisitely detailed nature inspired jewelry
Create a beautiful moment to be remembered when you present yourself or someone you love with an exquisite piece from Sea Shur Jewelry.
Quality

By purchasing a pendant from us, you're acquiring a masterfully crafted piece of jewelry, directly from the artist / owner "David L. Shur" who skillfully replicates the beauty of sea life in premium-quality metals.

Sustainability

We actively contribute to sustainability efforts by counterbalancing the environmental impact of shipping. Through monthly donations, we offset our shipping emissions, ensuring a greener future.

Environment

Our commitment to minimizing the environmental impact of our products guides our choices in sourcing materials and selecting partners, as we prioritize responsible and eco-conscious practices.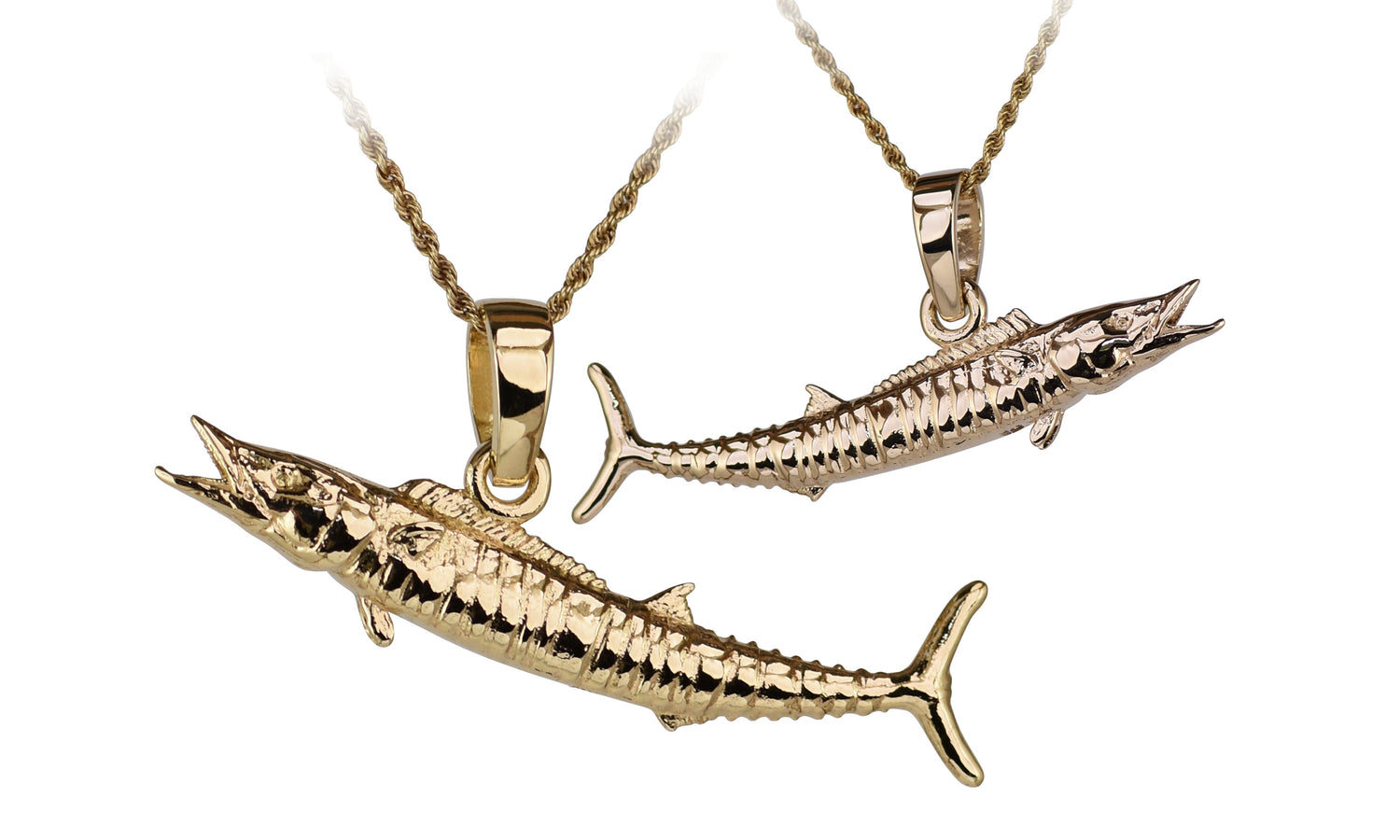 Double Sided
Experience versatility with nearly all of our pendants featuring double-sided designs, giving you the freedom to wear them facing either left or right!
Shop Now
Solid Metals
Experience the finest quality with our solid pendants, meticulously crafted from premium casting grains. Choose from our exquisite selection, available in .925 sterling silver, 10k yellow gold, 14k yellow, white, and rose gold, as well as 18k yellow gold.
Satisfaction Guarantee
Shop confidently with our satisfaction guarantee, allowing you ample time to ensure your purchase is just right. If, for any reason, you need to return it, we'll gladly offer an exchange or full refund. Certain restrictions apply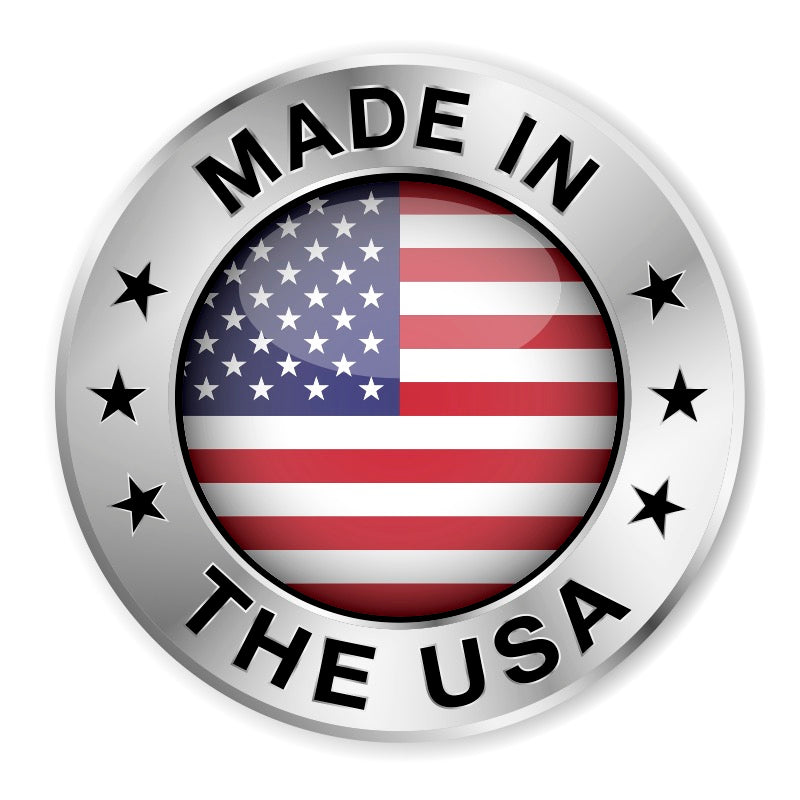 Made in the USA
Crafted with pride, every pendant in our collection is 100% made in the USA.
Shop Now
Featured Customers
Skye Burkhardt